Growing A Portfolio Focused on Infection Control

GripProtect®, TENDERProtect®, and GripStep® are a family of brands brought to you by BMC Protect with the singular goal of keeping you safe from potentially hazardous infections.
Our products are used in medical healthcare businesses and in industrial and retail industries. We've witnessed a surging demand for our nitrile, latex, and vinyl gloves in areas such as tattoo shops and supply, agriculture and hydroponics, automotive, janitorial and sanitation, and of course, in medical, dental and veterinary health offices. Our brands of disposable gloves, masks and other PPE are sold at hundreds of online and in-store retailers.
Contact us for more information or to learn about becoming a reseller of our products. We're happy to help answer any questions about our products or help you choose the best product to fit your needs.
Our Brands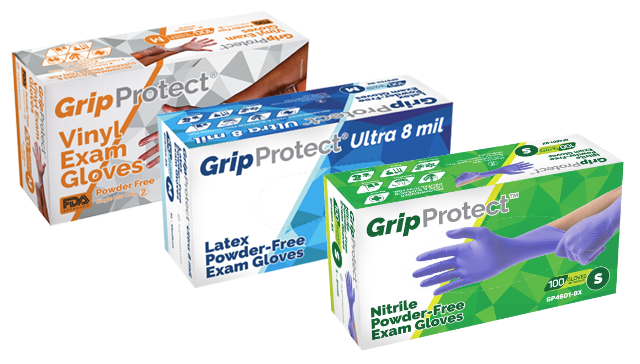 Our medical grade, disposable exam gloves exhibit excellent barrier properties and are extremely comfortable. Stringent QC testing ensures consistent performance across a broad range of uses.
An excellent complement to our gloves, our apparel is designed to meet medical standards to protect face and body from potential infectious agents.
TENDERProtect® brand of wipes are engineered to be soft and durable to keep adult or baby skin clean and healthy. They can be used for incontinence care or when a bath or shower is not available.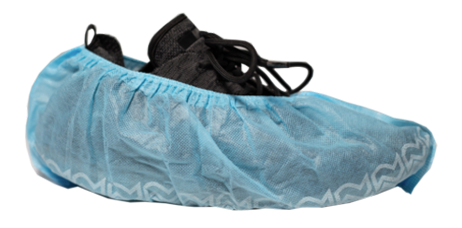 GripStep® Disposable Shoe Covers offer a superior level of protection against dirt, debris, and other contaminants. High-quality fabric and anti-skid prints on the sole help distinguish these as the leading shoe covers in their class.